BOOK YOUR UAV MISSION ONLINE WITH QUALIFIED UAV PILOT
Place your online request to digitize your infrastructure and asset management.
Register customer
Join ALEEGO pilot network and be part of the growing drone industry.
Become a pilot
Agriculture and Forestry
Improving the protection and nutrition of plants helps to higher production
Healthier fields
Precision agriculture provides a clear picture to identify weather or wildlife damages, it helps to plan irrigation path and as well it can increase the productivity by using multispectral vision which goes beyond human eyes capabilities.
Maximize production
Spot problems faster
Use less chemicals and water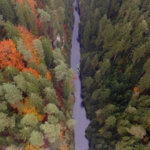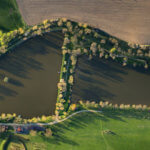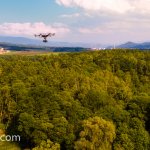 Real Estate
Different point of view
Your project viewed from the sky
UAV allow Real Estate companies and Developers to show their projects and properties from a different angle to customers, it increases customers satisfaction.
Meet Customers Satisfaction
Increase site visibility
Improve customer experience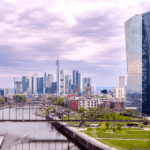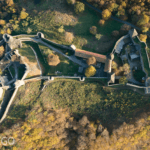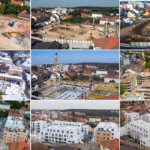 Civil Work
Improve Project Progress Overview.
For safer communication ways.
Drones can perform quarries stock survey and indicate project progress by doing automatic survey of the fill/cut to compare to the expected progress.
Accurate project planning
Fast deployment
Digitize quarries stock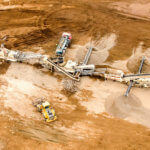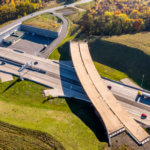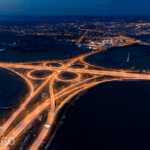 Energy
Safety is everybody's priority.
Increase production, reduce the risk exposure.
Inspections done with drones reduce the time process and data into digitized data, as well it increases employee and contractor safety.
Increase Safety

Identify faster work which is needed

Quickly locate areas for Improvement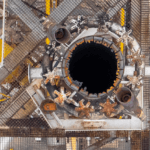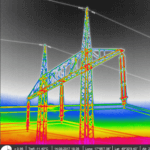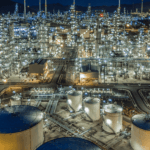 Industrial Inspection
Ensure you work in a safe environment
Digitize your assets into 3D Model
Using thermal sensors, allows you to detect hotspots in a building's structure. With this data, inspectors can start planning proper maintenance.
Safer Operations

Create 3D models

Improve Inspection Delays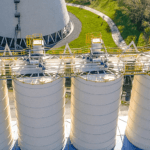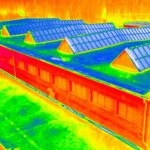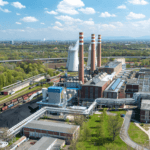 Renewables
Renewables is everybody's matter.
Renewable energy play a key role for a better future.
Using drones for Solar or Wind Farms Inspection will considerably cut inspection delay and increase the localisation of defective photovoltaic cells or wind turbine.
Accurate inspections

Faster defective cells localisation

Create map of the result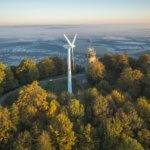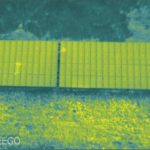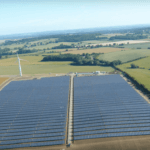 Blog
21.05.2019
Do you want to know more about drones for smart cities and regional development? Come at Space4Cities & Regional Development. This event dedicated for the urban, regional and public administration is organized by Technological Centre of Academy of Sciences of the Czech Republic. ALEEGO will be one of the speakers. See you at Kongresové centrum
21.05.2019
The newest number of AEROSPACE was published. Inside, you will find an interview with Marek Aldorf, the Head of ESA BIC Prague – our incubator. ALEEGO was also mentionned!
21.05.2019
Are you interested in new technologies? Do you like to communicate with people? Do you have sales skills? Do you want to be part of something special? Did you answer YES to all these questions? Then you are the right person for ALEEGO! ALEEGO is a drone services company operating in Czech Republic. We are
Experience
ALEEGO team is working on UAV (Unmanned Aerial Vehicle) thematic for more than 5 years. The company's managers are pioneers and experts in the UAV industry in Europe.
Permit and Insurance
ALEEGO hold all needed flight permits, insurances policies and training allowing us to perform any possible mission.
Reliability and Safety
We pride ourselves on using strict safety practices and guidelines. ALEEGO is committed to using the most leading edge equipment at all time and well adapted to missions requirements.